Email marketing is one of the most popular marketing strategies used by marketers owing to its simplicity, cost-efficiency, and effectiveness. However, you need to make sure that you choose your campaigns wisely.
According to Statista, the number of email users in 2018 was 3.8 billion and by 2023, this number is expected to reach 4.4 billion. This clearly indicates that emails are one of the easiest ways to reach your customers and prospects.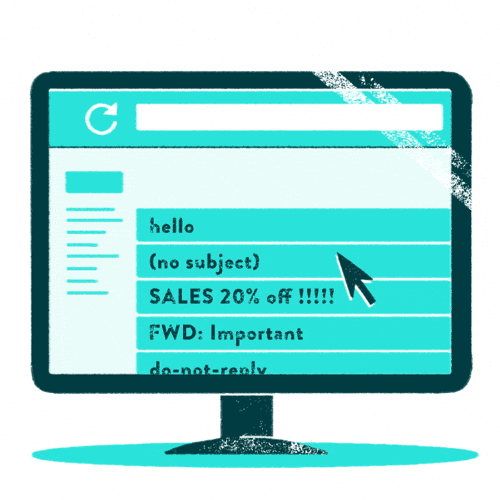 In addition, what makes email marketing a lucrative option for marketers is the ROI it provides. According to a 2018 report by The DMA UK, every £1 spent on email marketing provided a return of £32 on average. So, without further ado, let's take a look at some of the most effective types of email campaigns that marketers can leverage.
1. Account Related Messages
Account related emails are a great way to keep your customers engaged. These emails are meant to notify customers about some useful information related to their account or recent activity. The intention behind such emails is mostly to keep customers informed rather than to sell or promote products or services. 
For example, SEMrush sends their subscribers a summary of the SEO audit report of their website every month. The email includes links to view the complete report so that users can take the necessary action to fix issues or errors and get a fair idea of their site's health. The message is highly personalized which keeps customers engaged and encourages them to keep using the platform. 
2. Birthday Messages
Birthday emails are a great way to build rapport with your customers and grow your revenue at the same time. These emails are sent to customers on their birthdays or during their birth month and usually includes some sort of a gift. This could be a unique discount coupon or a free gift upon their next purchase.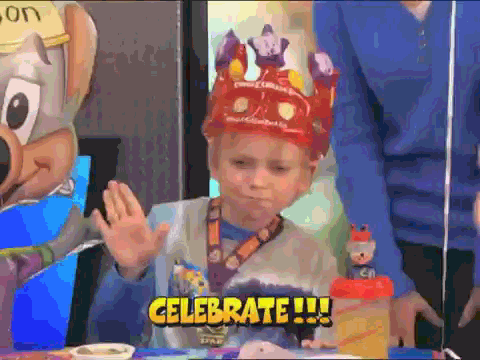 Here's a great example of a birthday message from AirAsia. The graphics are attractive and colorful which is great at engaging readers. The message is simple yet appealing. It encourages readers to click on the "Book Now" button so as to make a purchase. 
3. Abandoned Cart Messages
Abandoned cart emails are a great way to bring back some of the customers who have added certain products to their shopping carts but dropped off for some reason. It could be because they didn't have the time to complete placing the order, or changed their mind, or got interrupted by something more urgent. 
Free B2B Content Strategy Template
Not sure where to start when it comes to your content strategy? Struggling to gain traction? Grab our free B2B content strategy template to help you document your strategy.
DOWNLOAD NOW
Whatever be the reason, these emails can help to remind them of the products that are still waiting in their cart and provide a gentle nudge towards a purchase. Here's a great example of such an email from the Indian fashion ecommerce brand, Myntra. It reminds customers about the items they've added to their wishlists and also commends their selection, which is a good way to build rapport as well. 
4. Feedback Messages
Surveys are a great way to learn about customer preferences, interests, and their overall satisfaction with your services. Information collected from such surveys can go a long way in helping you improve your quality of support, services, and products. You can even use it to segment your customers and send them more personalized and relevant communication. It's a good idea to include some sort of an incentive in your email that encourages them to participate in the survey.
Lenovo sends their customers an email asking for their feedback after any support interaction. The email is precise and carefully worded so as to convey how the customer's valued opinion can help them improve their services. In addition, they provide detailed information on how long it might take to complete which encourages people to participate in the survey.
5. Loyalty Program Messages
These emails contain information about a brand's loyalty program and outline the benefits that customers would get from subscribing to the program. The intention behind these emails is to create a sense of exclusivity among customers which makes them feel special and can help to build a stronger relationship with them.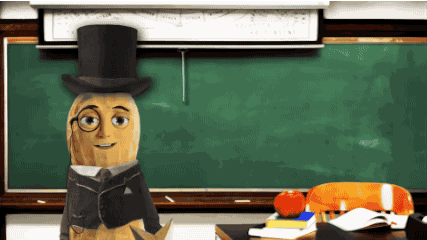 Here's an example of a beautifully crafted loyalty program email from fashion ecommerce brand SHEIN in which they provide customers a sneak peek into their new loyalty program. It's clean design makes it easy for readers to quickly scan through the information and they've done a great job at highlighting the benefits of the program in very few words. 
6. Newsletters
Newsletters are a great way to keep your customers and prospects engaged by sharing the latest news and developments at your company with them. You can also use them to share useful content such as blog posts or other promotional messages. It's a good idea to include a mix of promotional and editorial content in these emails but make sure that the content is relevant to your readers. 
Here's an example of the newsletter we send to our subscribers whenever we publish a new post on our blog. The design is simple and clean which makes it easy for readers to skim through. It includes a teaser about the newly published post to pique their interest and encourage them to click the link and read the article.
7. Post Purchase Messages
Post purchase emails provide valuable information regarding a customer's purchase such as order confirmation, details about the purchase, shipping instructions, expected delivery dates, and purchase receipts. It's something that customers automatically expect after making a purchase and so there's simply no getting around it. These are great at keeping your customers engaged and winning their trust.
The email below is an example of what Amazon sends to their customers after they make a purchase. It includes a confirmation of the order and other details such as the order number, expected date of delivery, and shipping address. In addition, they promise to notify the customers as soon as their order is shipped which is an example of great customer service. The email also includes information on how to track the status of the order and how to make any changes to it, if needed.
8. Promotional Messages
As the name suggests, promotional emails are emails that have sales as their primary goal. These usually include information on ongoing or upcoming offers, discounts, or other incentives to encourage people to make a purchase.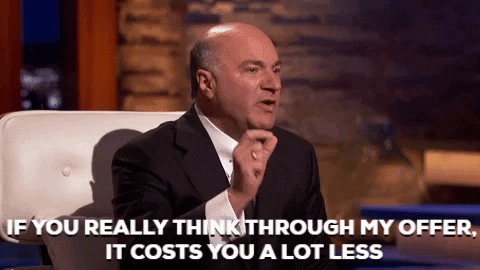 In the email below, Social Media Examiner promotes their upcoming event Social Media Marketing World 2020 and encourages readers to register for a virtual experience if they can't attend it in person. Even though it's a promotional message, they've made the email more engaging by highlighting the benefits that this virtual ticket offers and have provided an early bird discount as well. 
9. Welcome Messages
Welcome messages are a great way to build a long-lasting bond with your customers and make them feel special about their newly forged association with your brand. It's a great idea to send a warm welcome message to your subscribers as soon as they register or sign up on your website. This message should include a sneak peek into the benefits of their association with you. In addition, you could sweeten the deal by offering them a special discount on their first purchase. 
Here's an example of a welcome email we created for one of our clients in the health and nutrition industry, Fitlion. We've used a simple and clean design with attractive graphics and very little text so as to keep readers engaged. The email includes a discount code as a reward for signing up for the newsletter and we've also included a tiny section at the bottom that highlights Fitlion's free delivery policy. 
10. Win Back Messages
These emails are great at re-engaging lost or disengaged customers who haven't made a purchase in a while or stopped interacting with your messages. The purpose of these campaigns is to revive your relationship with them by reminding them of the value you can provide. It's a good idea to offer a unique discount code in such emails that encourages them to make a purchase.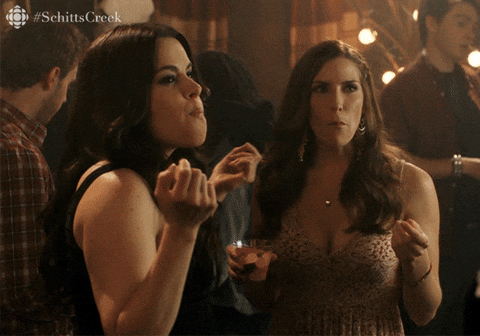 Here's an example of a win back email from beauty ecommerce brand, Strawberrynet. It encourages their customers to make a purchase by providing a discount code that will give them 15% off on their next purchase. To create a sense of urgency, they've mentioned the expiry date of this offer. They've also mentioned the minimum purchase amount required to avail the offer so as to maintain transparency. 
Have you tried any of these campaigns yet? We'd love to hear about your experiences in the comments below!
Free DataStudio Marketing Report
Improve your marketing reporting with our free DataStudio template that pulls data from Analytics, Google Ads, and Search Console to get a 360 degree view of your digital performance.
DOWNLOAD NOW