It was barely a few years ago since I sold my digital media agency and then had to hopelessly witnessed the company's downfall before deciding to take it over, and starting it from the ground up again.
So when I took over the agency, I wanted to build the company in a radically different way from the past. One of these differences was to go remote.
The intent wasn't to save costs. If anything, going remote might potentially cost you even more. In a city like Singapore, it is almost vital to have an office in the central area if you're looking to attract top talents. So you can probably imagine what potential employees might think once they've learned that you don't have an actual office.

So to remain competitive, we try to attract top talents by offering a slew of enticing benefits, such as unlimited days of leave (with condition), healthcare and having a fantastic work culture.
My Finance Director even drew a comparison table and found that working remotely is costing us up to about 38% more expensive than a traditional digital agency's modus operandi.
So why am I crazy enough to continue working remotely?
Reason #1 – I can now hire the best-in-class in digital
Talents are unbelievably competitive in the marketing space. Bonda fide digital marketers are as rare as hen's teeth. A simple search on LinkedIn for "digital marketer" already yields over 413,000 professionals available.

However, from personal hiring experiences, most professionals who call themselves digital marketers have very little knowledge or experience doing it. Some can only think strategically, while others can probably do just one or two things well.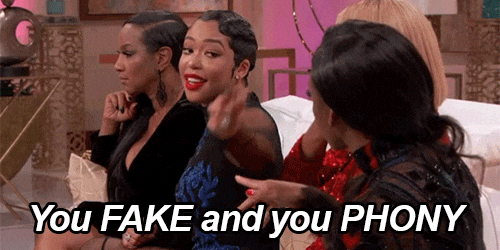 A real digital marketer is multidisciplinary, and would possess at least three of the skill sets below:
Email marketing (having a skillset like email marketing doesn't just involve knowing how to send out emails. You'd want to hire someone who knows how to segment lists, look into email deliverability, contextual marketing through email, remarketing through email, etc.)
Content Marketing
SEO
Programmatic
Digital media buying and optimization
Conversion Optimization
YouTube
Social media
Marketing Automation
…and the list goes on
As you can see, it's a very long list, and to find someone with a profoundly specialized skillset in at least three disciplines is almost like finding a needle in a haystack, especially if you're hiring within a small market like Singapore.
Free B2B Content Strategy Template
Not sure where to start when it comes to your content strategy? Struggling to gain traction? Grab our free B2B content strategy template to help you document your strategy.
DOWNLOAD NOW
The decision to go remote has allowed us to look for talents beyond just one city. We can now hire people from anywhere in the world, as long as they can fit into Brew's work culture.
Reason #2 – Employees now stay with us longer than ever.
People leave companies for all sorts of reasons; from lack of growth opportunities to hating their bosses (yikes!).
In Singapore, people typically don't stay within their jobs for longer than two years due to a competitive hiring environment (the unemployment rate stands at just 2.2%). So in my last digital media agency, people used to come and go all the time, which was incredibly frustrating (but hey, don't hate the player, hate the game, right?)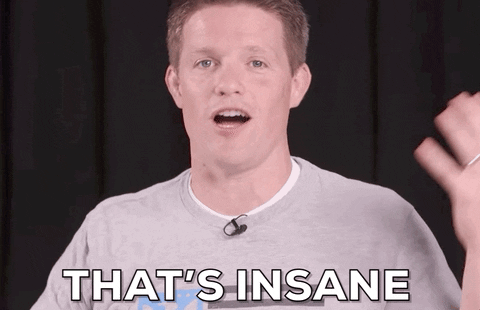 Now that we've moved to a remote working environment, this means that our employees can work from anywhere they wish. For some, they could finally travel around the world, while still working for us, and for others, they could now spend a lot more quality time with their kids. Whatever it is, they're now a lot happier in their lives.
In fact, a study by Forbes has proven that happy workers are now 20% more productive. If you were to look at this selfishly from a numbers' perspective, that is the equivalent of employees working one more day.
Reason #3 – New productivity levels
In my opinion, a work day is very much like sleep. One uninterrupted night of 7-hour sleep is far better than a 10-hour night of sleep with multiple interruptions.
Work is just the same way; you can't pick up your work right after getting interrupted by a colleague. Just like sleep, it always happens in phases, where you would have to set your mind into it before "getting into the zone".
This is why it is not uncommon for most people to feel that they have not done any meaningful work for the entire day.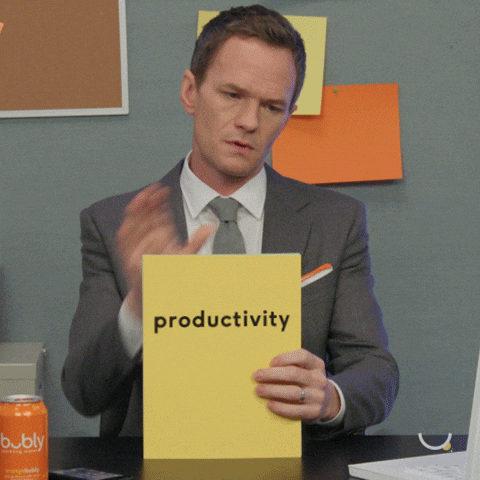 Since we're without an office, we're also forced to make sure that as an agency, we're always on top of things. We do that by using project management tools to track timelines and task accountabilities. Here at Brew, these are the tools that we use:
Trello – For internal project management and task delegation
WhatsApp – We have internal chat groups and joint-client chat groups
Google Drive – For proposals, weekly/monthly reports, content calendars, documents for client approval. It easily integrates with Trello too
Reason #4 – Build stronger bonds amongst employees
When we had an office, I find that most people talk because they want a break from work, and not because they genuinely wanted to engage in a friendly conversation. There's a big difference between the two. The latter would forge a much closer bond between both parties.
With a remote working environment, you would have zero time for small talk with your colleagues, which you might fall into the trap of an environment that is exceptionally transactional.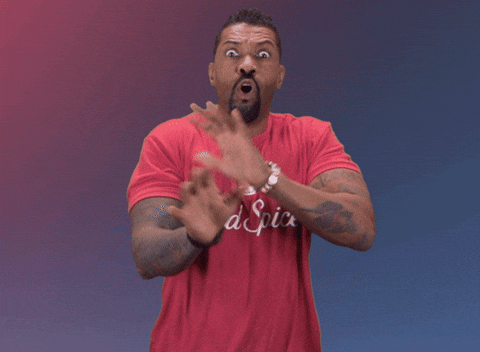 Now that's not what we want! If we wanted our colleagues to have a better bond, everyone would need to spend time outside of work to get to know each other better. So that's precisely what we've done.
Since we have a few employees based in Manila, I would either personally travel there every several months, or have them fly to Singapore. Again, this may seem like an unnecessary cost, but by doing these things, you understand your employees' strengths better, and you would know how to deploy them best.
Reason #5 – Embracing Diversity
Since we've hired people not only from Singapore but also from countries such as the US, Sweden, Ukraine and Philippines, our team now boasts of diverse culture with people coming from all around the world.
I'm no Mother Theresa, and we're not choosing to hire people from diverse backgrounds just so that we can get ourselves on some HR magazine. There are tangible benefits from this!
Take a look at the chart below that I've generated using Hofstede Insights, which has studied over 50 countries to compare their work cultures. 
One thing you might notice from the chart is how the US has scored 91 for "Individualism". This concept has been long ingrained in American culture. In fact, in their common mythology, American heroes are the self-made men, the do-it-yourselfers. So it's only natural that most of them have a strong attitude of "do-it-yourself".
This especially useful for one of our digital media buyers who is based in the US. He has a background combination of marketing, math (for analytics) and technology (to ensure that tracking methodologies are correctly set up). All of these skillsets, with his healthy DIY attitude become especially useful in ensuring that the media buys are delivering our expected results.
Should you go remote?
I've not looked back since we've decided to go remote. It has worked out tremendously for our digital marketing agency, and I firmly believe that the decision will continue to serve us well. However, if you decide to go remote, your intents must be in the right place. If you're looking to save costs, it probably may not work out as well as you might hope for. However, if there's a bigger reason behind that, chances are, it would.
Free DataStudio Marketing Report
Improve your marketing reporting with our free DataStudio template that pulls data from Analytics, Google Ads, and Search Console to get a 360 degree view of your digital performance.
DOWNLOAD NOW