A solid B2B marketing framework does much more than tracking the response of your creatives. It can help you analyze how your prospects and buyers respond to your messaging, sales, content and promotions.
Here's our 5-step framework on how you can approach it.
Running a business without a well-structured marketing framework is like going hunting for treasure with just a bottle of rum and no treasure map. As business owners, you can't afford to bank on a drunken pirate's luck.

Therefore, setting up a solid marketing strategy is imperative to the effective distribution of content and generation of leads across all channels.
Completing the Attract-Convert-Close-Delight Loop
Every step of your buyer's journey presents a unique challenge to navigate through. If you want to ensure they sail smoothly through them, your B2B marketing framework must fulfill this flow.
Attract – first contact marketing strategies to catch the attention of customers and create urgency. This is where you identify their problems and explore solutions based on the imminent needs of your target audience.
Convert

 – second order marketing strategies that help motivate customers into taking action. In this phase, you help solve buyer challenges of choosing suppliers, personalized solution development and consensus building.

Close

– This is the phase where you finally close the lead as a customer. In this stage, there is a ton of coordinated effort from your marketing and sales department.

Delight –

Now that you've closed the sale, it's time to focus on transforming your customers into brand ambassadors and evangelists. Loyalty and relationship building marketing strategies that concretize trust and attract repeated sales should be your priority.
1. Identify Your Core Campaign Objectives

A clear and well-defined set of campaign goals make up the blueprint of every strong marketing framework. It must align with your business objectives concretely to review the depth of your influence in tangible ways.
So, how did we get there?  You can follow this process:
1. Identify and prioritize your top long-term and short-term goals. Whether it's building brand awareness or increasing registrations for a live product demo, setting clear metrics as KPIs will help you direct traffic and track responses in a streamlined way.
Let's suppose you're running an online educational platform and heavily wish to focus your marketing efforts on effective email marketing campaigns for distributing your content. You can use this nifty template below to prioritize your goals as part of your growth strategy.
Company's Core Business Objectives
SMART External Goal (SEO)
External KPI 

(SEO)

SMART Internal Goal
Internal KPI (SEO)
Increase acquisition of customers.
Increase customer acquisition through organic search by 100% in the next 6 months.
% increase in sessions through organic traffic search in the last one month.
Improve the quality of your outreach by increasing the email response rate by 1%.
Email Response Rate.
2. Discover solutions that would directly align with your goals. For instance, launching FB ads to test lead offers and CTAs or publishing articles in trade publications to address the key concerns of your target audience.
Here's how an upcoming organic farmer's market rolled out its brand awareness strategy. They introduced a lucrative lead capture offer giving customers a 20% discount on their first purchase.
3. Choose the right platforms to present your offers to your audience. With a plethora of channels to explore, B2B marketers are often caught up in an analysis paralysis to spread their wings. The truth is marketing is highly industry-specific and each channel presents its pros and cons for delivering your content.
Here are some of the best channels you can use to fulfill your unique B2B marketing strategy goals:
Email marketing
Content marketing – blogs, whitepapers, videos
Social media
Organic search
Direct Marketing
Events
For example – Here is an interesting example of email marketing by marketing research firm Mintel to invite its leads for a fashion industry-specific webinar. This can also be cross-promoted by the social media channels of fashion retail brands that are collaborating to share their expertise via this webinar.
2. Learning from Your Competitors 

You can't level the playing field without knowing what your competitors in the game are up to. You have to be willing to step into the shoes of your customer and objectively gauge where your competitors shine and where they falter to build a better marketing framework.
Once you go "incognito" as an undercover buyer to investigate your competitors objectively on Google, here are 5 quick assessments to make:
Content Strategy – Now that you're browsing their website, it's time to double down on your roleplaying of a frustrated customer. Generally, customers tend to give 4-5 seconds of their time at best before they tune out. Make a note of what stands out in the content of your competitor's website and intuitively presents a solution for your needs.

Buzzsumo is a great platform for you to analyse the most engaging and trending content you will be competing against in your domain. This will help you refine your content marketing strategy.
Top of the Sales Funnel – Is the resolution being offered make you want to dig deeper through your B2B lead generation strategies? Do they have an abundance of insights to identify and alleviate the customer's pain? Is this knowledge easily accessible? Is there an efficient and non-intrusive way to sign up for more details and personalized support?
For example – here is one of Salesforce's most popular lead offers placed at the top of their funnel. It offers an insightful summary of their target market's pain points and a window of hope into resolving them through a collaboration.
Bottom of the Sales Funnel – How does your product compare to your competitors in performance and pricing? What technical benchmarks does it fulfill? What are the pros and cons of your solution? How does your brand credibility reflect through reviews and testimonials?

For instance, here is a great example of customer testimonials lined up by Okta to establish their brand credibility and inspire customers to purchase.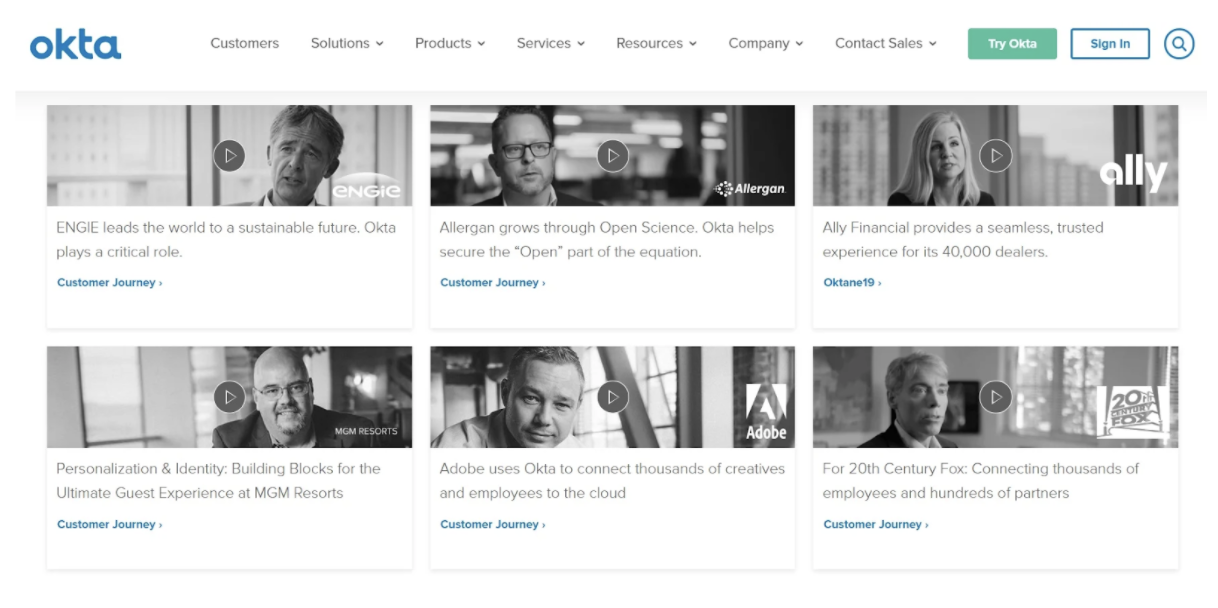 3. Create Holistic Buyer and Influencer Personas
If you want to figure out what makes your customers tick and what motivates them to click, you must demystify their needs, intent, and goals.
Business is built on connections, which can't be done by an impersonal brand that limits its role to a seller of products and services.
You must be a provider of experiences who can empathize with the pain of your customer and go the extra mile to resolve their issues.
Thus, building comprehensive personas for your buyers and influencers to zero down on your target market is critical.
A buyer persona can help you classify audiences based on demographic traits, psychographic characteristics and behavioural actions.
These wholesome personas will help you understand where your customers are coming from, what they value, what limitations they face, and what messaging resonates with their interests.
Here's a sample of 3 different buyer personas, their onboarding requirements and content solutions that could take the deeper down your sales funnel.
You should be able to answer the following questions for accurately building your buyer persona:
Who are your customers? Who are NOT your customers?
How and where are your customers finding you online?
What are your customers learning about your business to trust you?
What is the perceived value of your content and offers in the eyes of your customers?
What are the questions being asked by your customers at different stages of the buying process?
How well aligned is your buyer's journey content?
4. Customize your Creatives for Your Customer's Journey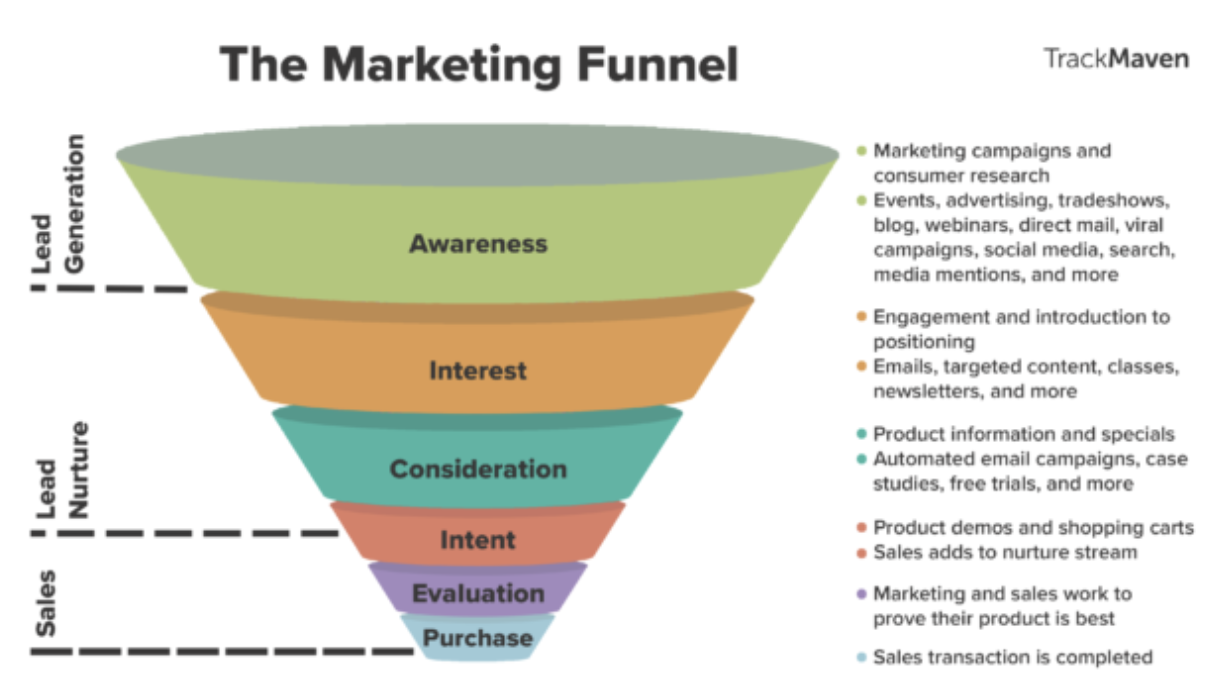 If you can simply approach your sales funnel as just a series of small conversions, then it is a lot easier to plan how to get them to say "yes" at every step.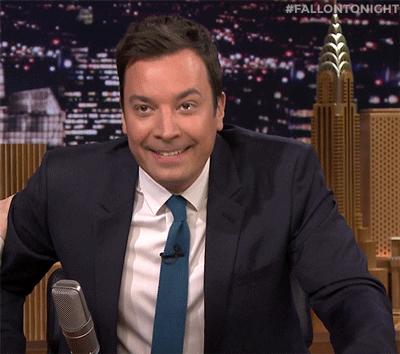 According to a Forrester Research study, businesses that excel at lead nurturing generate 50% more sales leads at 33% lower cost per lead. 
Nurturing your leads with messaging that marries content and context is how you drive them towards the next action.
The creatives you present as the face of your marketing framework must be customized based on your branding, product benefits, media platform, CTA, and response channels. Every lead is unique and your content must be tweaked based on the different stages of your buyer's journey.
There are three stages that define your buyer's journey that make up the building blocks of your sales funnel content strategy:
1. Awareness stage at the top of the funnel (TOFU) – curious prospects seeking insights and resources to solve their problem.
Questions your content must address
How do your buyers define their pain points and core challenges in their words?
What are the reasons behind their inability to resolve these pain points till now?
How can your buyer benefit if you can address these pain points?
What are the outcomes if they fail to take action?
How do buyers prioritize their goals?
Where do they generally look for information to resolve these challenges?
Your TOFU Content
Your content strategy for the top of your funnel must be focused on empathizing with your buyer's challenge and empower them with the possibility of resolution. Some popular content formats you can offer include guides, quizzes, cheatsheets, and assessments.
2. Consideration stage at the middle of the funnel (MOFU) – interested prospects evaluating and considering the pros and cons of your offered solutions.
Questions your content must address
What are the categories of solutions that interest your buyers?
How can they learn more about these various solution categories?
How do they weigh the pros and cons of each category?
What makes a particular category the ideal fit for their needs?
Your MOFU Content
Once your buyer is aware of their challenge and committed to fixing it, you must begin to take a more in-depth approach to educating them about your solution.
The most popular content formats used are webinars, ebooks, videos presentations, case studies, whitepapers, etc.
3. Decision stage at the bottom of the funnel (BOFU) – when prospects become buyers by finalizing their purchase.
Questions your content must address
How do your buyers evaluate your solutions?
What stands out and attracts your buyers to your offerings over your competitors?
Who all are involved in the purchase decision and how do their opinions differ?
What other concerns and expectations do your buyers have before purchasing your product?
What kind of follow up support do your customers need to fit your product into their business seamlessly?
Your BOFU Content
Although your leads are convinced they have found what they were looking for, it's no guarantee they will buy from you. Your content must clarify what sets your product offering apart and set aside all lingering doubts with a personal touch.
You can offer free consultation, quotation, pricing comparison charts, limited trials or purchase promotions to seal the deal.
Building Roadmaps for Your Buyer's Journey
As you can see, setting up a clear roadmap to align your goals and workflows with your buyer's journey is critical. The depth of your content funnel is also dependent on the length of your buyer's journey. For instance, let us say you are laying out a framework with a 6-month buyer's journey in consideration. It would look something like this:
You must segment your audience based on each conversion at different stages of your funnel. This allows you to accomplish specific conversion goals by targeting relevant content that invites them to take the next step, optimizing your lead flow process.
For instance, here is a sample of 3 unique segments in your buyer's journey and how to set appealing goals for each of them.
5. Clear and Consistent Evaluation and Optimization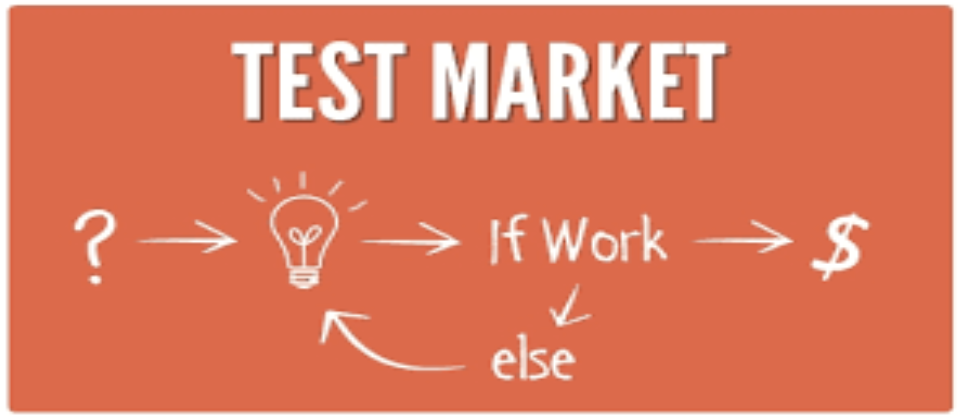 With a dearth of multi-channel engagement data at your disposal, your marketing framework should constantly be optimized to adapt to customer needs. A comprehensive testing strategy is what you need to turn that data into actionable intelligence to save your time, budget and energy.
In order to measure the largest impact of your method of delivery, length of content, CTA, and offers in your sales funnel, your testing protocol must answer the following questions:
How many of your website visitors clicked to opt-in?
How many opt-ins provided their contact details and confirmed their registration?
How many prospects ended up downloading your content?
How conversion-friendly is your CTA?
How to format a simple CTA split-testing analysis on an excel sheet.
Purpose-built content is conversion-friendly content that bridges the gap between your business interests and the customer's needs.
Actionable intelligence can only be sourced when you employ realistic metrics for evaluating every step of your prospect's journey, including:.
1. Visitors – website traffic.
2. Leads – prospects that are converted through one of your awareness stage offers. The average traffic to lead conversion rate is around 1%. You should aim to raise it to 2 – 3%. Your objective to maximize the conversion while maintaining the lowest cost per lead.
3. Marketing Qualified Leads (MQLs) – leads that are converted through one of your consideration stage offers. On an average, 13% of leads convert to sales opportunities. You should aim to raise this to 15-17%.
4. Sales Qualified Leads (SQLs) – MQLs that are converted through one of your decision stage offers. On an average, only 6% of sales opportunities convert to purchases. You should aim to raise this to 8-9%.
5. Customers who finally complete the purchase.
When you integrate journey-driven KPIs, you can trace your customer's hits and misses throughout your funnel. This is how you measure your brand impact and constantly evolve your business to cover all bases.
Here are a few other key KPIs that can help you:
Click Through Rate – How many customers is your content actually attracting? The average CTR is 1.5%. You should aim to raise this to 2-3%.
Cost per acquisition – How much are you spending to acquire a customer?
Cost per lead – What is your expenditure per lead?
ROI –  How well rewarded are your marketing investments?
Customer Lifetime Value – How profitable are new customers in the long-run?
Website Traffic-to-Lead Ratio – How many leads are you able to get from your website traffic?
Lead-to-MQL Ratio – How many marketing qualified leads are you generating?
MQL-to-SQL Ratio – How many marketing qualified leads are ready for a sales follow-up?
Landing Page Conversion Rate – What parts of your website are providing the best conversions?
Cost per Click – Are you getting the most bang for your buck?
Bounce Rate – How long are your visitors spending time and interacting on your website?
Final Thoughts
Once you've thoroughly tested your framework and established the key milestones to measure your business performance, you can consistently upgrade your strategy and rejuvenate your brand vitality.
The secret to long-term success is constant iteration and improvement to boost your bottom line.
Now that you have a good blueprint to implement your marketing framework, it's time to put the pieces of the puzzle together and get the ball rolling. It's time to leverage what you're doing well and discard the obstacles your customers face to make your brand synonymous with reliability and profitability.